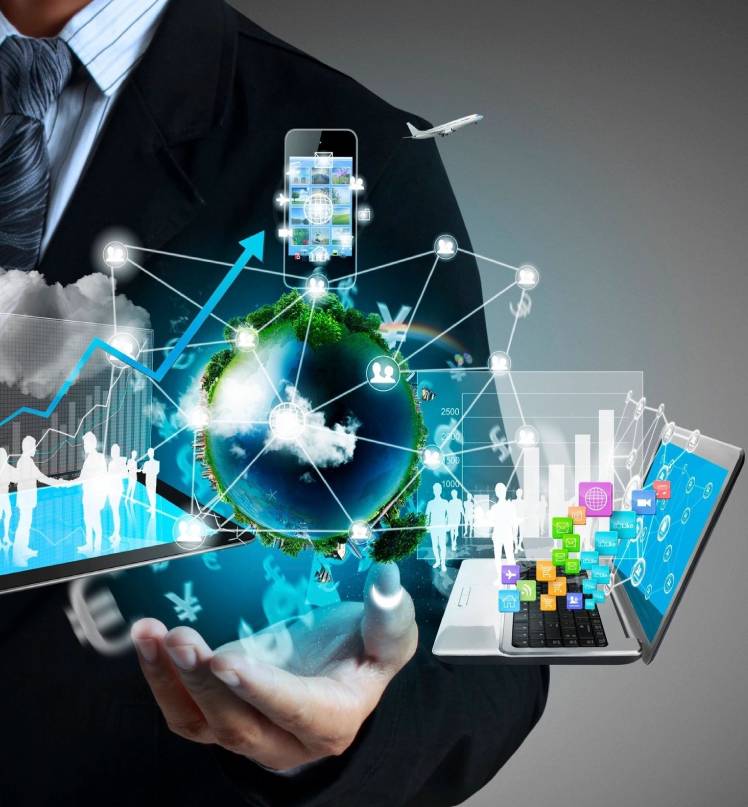 Critical IT
Support & Resources for Diverse Industries
CAS has acquired an enormous wealth of knowledge. This knowledge and experience are invaluable in meeting the unique challenges facing our clients. Our work includes everything from requirement gathering, analysis, courseware development and mass training to administrative support. The services and solutions provided by CAS can be uniquely developed and configured to suit your business needs resulting in measurable benefits in the present and the future.
Department of Defense (DOD)
We have supported the DOD in several highly visible efforts from developing and implementing a comprehensive IT system training program for the Air Force Material Command. Another example of our collaborative efforts with the armed forces more specifically the Marines Corps involves developing more than 30 courses and training over 8000 students to proving administrative support with assistance in the relocation of military families and troops. Our support for the Air Force enabled them to produce detailed analyses of aircraft technical documentation and assists in establishing new guidance and procedures to improve processes and correct deficiencies.
We developed and administered an On-the-Job (OJT) training program for Industrial Engineering Technicians (IET) serving the US Air Force Engine Squadron. This not only included step-by-step instructions for all tasks but also focused on formal training and performance evaluations to assess the capabilities of each student.
Our OJT resulted in immeasurable cost savings to the US Air Force and earned the following review from the division:
"The trainees that participated in the program were between six to eight months ahead of where they would have been without the OJT".
"The intrinsic value created through the OJT program revealed a near 100% improvement between "before" and "after" OJT. Savings "is realized in production because of less delay time, less do over time, and confidence amongst the staff".
Our skilled staff of Electronic Medical Record (EMR) analysts, trainers, and system builders work side by side with stakeholders including board members and hospital IT department. Our work includes conducting audit/analysis of the problem areas, normalizing the environment through error cleanup, and training on the EPIC Community Connect system. Our comprehensive solution has resulted in an average error reduction rate of 75%. 
CAS also partnered with the Center for Medicare and Medicaid (CMS) to help deliver a national training program on survey and certification processes to a variety of healthcare divisions which includes Long-Term Care, Acute Care, and Continuing Care Providers.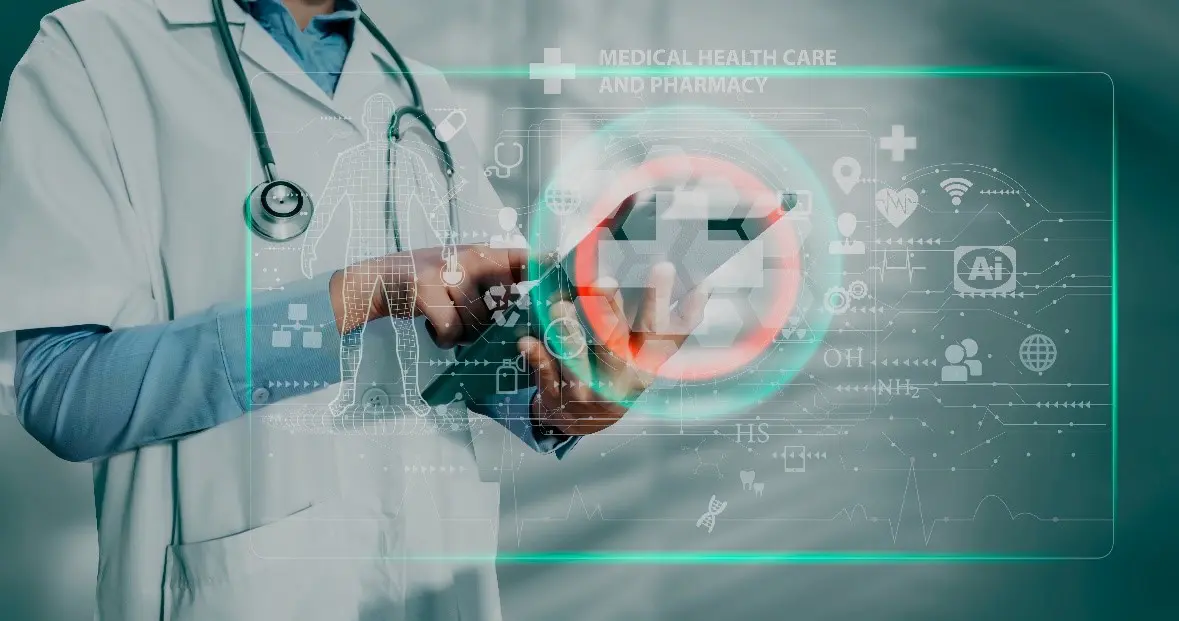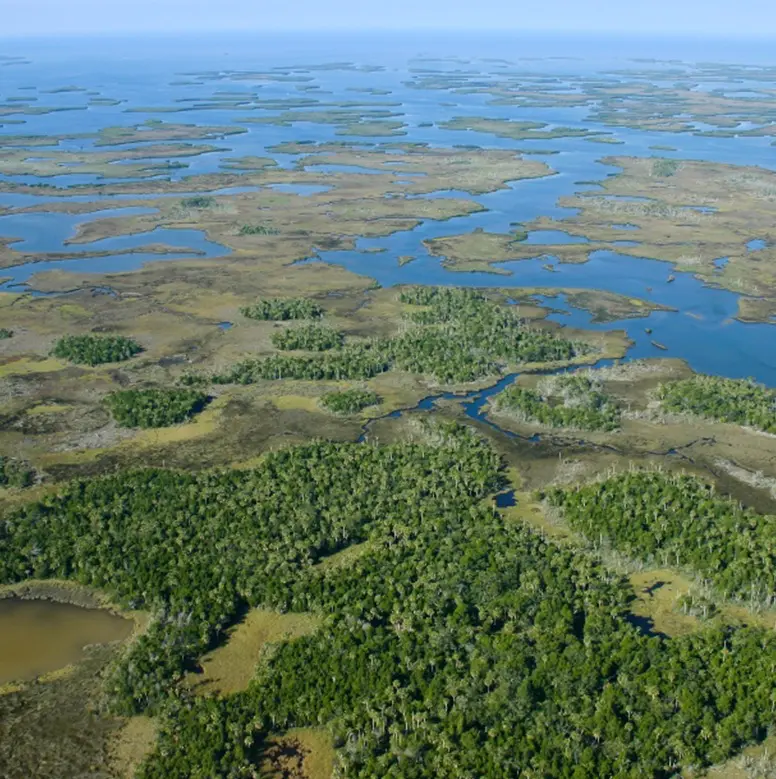 The U.S. Fish and Wildlife's mission is to restore and protect healthy populations of fish, wildlife, and plants and the environments upon which they depend.
CAS is proud to provide services to support these efforts by gathering and analyzing data on water quality, quantity, supply, and infrastructure. We also assist with surveying and collecting field measurements. One of CAS's core visions is to put forth an effort to make an impact on how we live and enjoy this great place we call Earth.