15 YEAR HISTORY OF DELIVERING EFFECTIVE PRODUCTS AND SERVICES
We carefully select the right team and prioritize strategic planning upfront; we deliver according to requirements, schedule, budget and time constraints. Most importantly, our services translate into a quantifiable increase in our client's productivity. These key factors—excellent deliverables, on time and within cost, and irrefutable results provide our customers with a sustainable return on investment.
Our team takes great pride in our proven success in providing our expertise in training development and implementation to some of the largest industries. As a consultant firm we ensure that we provide a subject matter expert with every training project we undertake. Our training services is designed to teach the subject matter and create a sense of ownership and personal responsibility for your organization.
To ensure our success we have processes that measure the transfer of knowledge and retention rate. So, whether you need E-learning, course development, a set of instructors, or someone to train your instructors how to instruct we can help. Our training services includes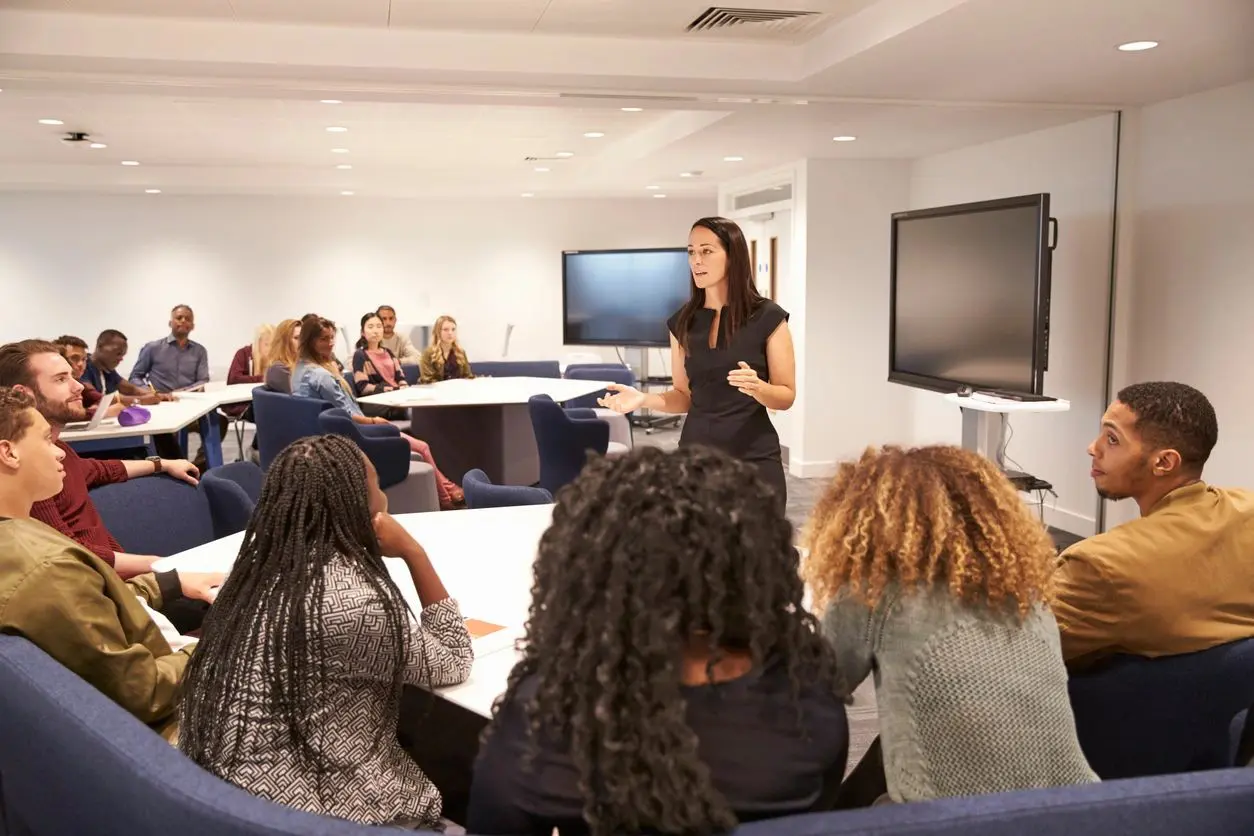 Our understanding and experience of how employees, processes, regulations, and technology merge into a successful enterprise defines the cornerstone of our data analysis services. We provide our clients with a team that understands how a system is built, the processes, organizational impact, and the interrelationship between systems.  Our Data analysis services include:
Administrative and Clerical Services
Our success in providing office administrative and clerical services stems from our ability and responsibility to recruit, hire and retain highly motivated and qualified individuals. We provide resources that performs a range of day-to-day office task such as billing, data entry, recordkeeping, appointment setting, and physical distribution and logistics. We have created an unmatched approach that provides all participants weather it is a short term or long-term placement with a regular opportunity to obtain feedback, monitor performance, and identify gaps. In addition, we have tools and processes to identify, diagnose, and correct problems early, eliminating disruption in services. Our services include: